A story of passion and enthusiasts
Encounters, a territory, shared passions and revived traditions: all the ingredients were there for a great adventure!
La boutique en ligne

Découvrez nos dernières créations et notre sélection de marques.

Above all Roch & Gaston means a rigorous selection of raw materials! Our belts are made from vegetable-tanned bovine leathers from the best tanneries. We favour brass for buckles and we use saddle or machine stitches as needed. From traditional tools to selected brands for sale: you will find authenticity and the traditional know-how of Roch & Gaston in our shop in Périgueux.
"As I stooped down to grab the crank, I noticed the leather belt, cracked but thick. Such a belt could not be an ornament like the one that holds the pants of elegant people... »

Jean Genet, 1949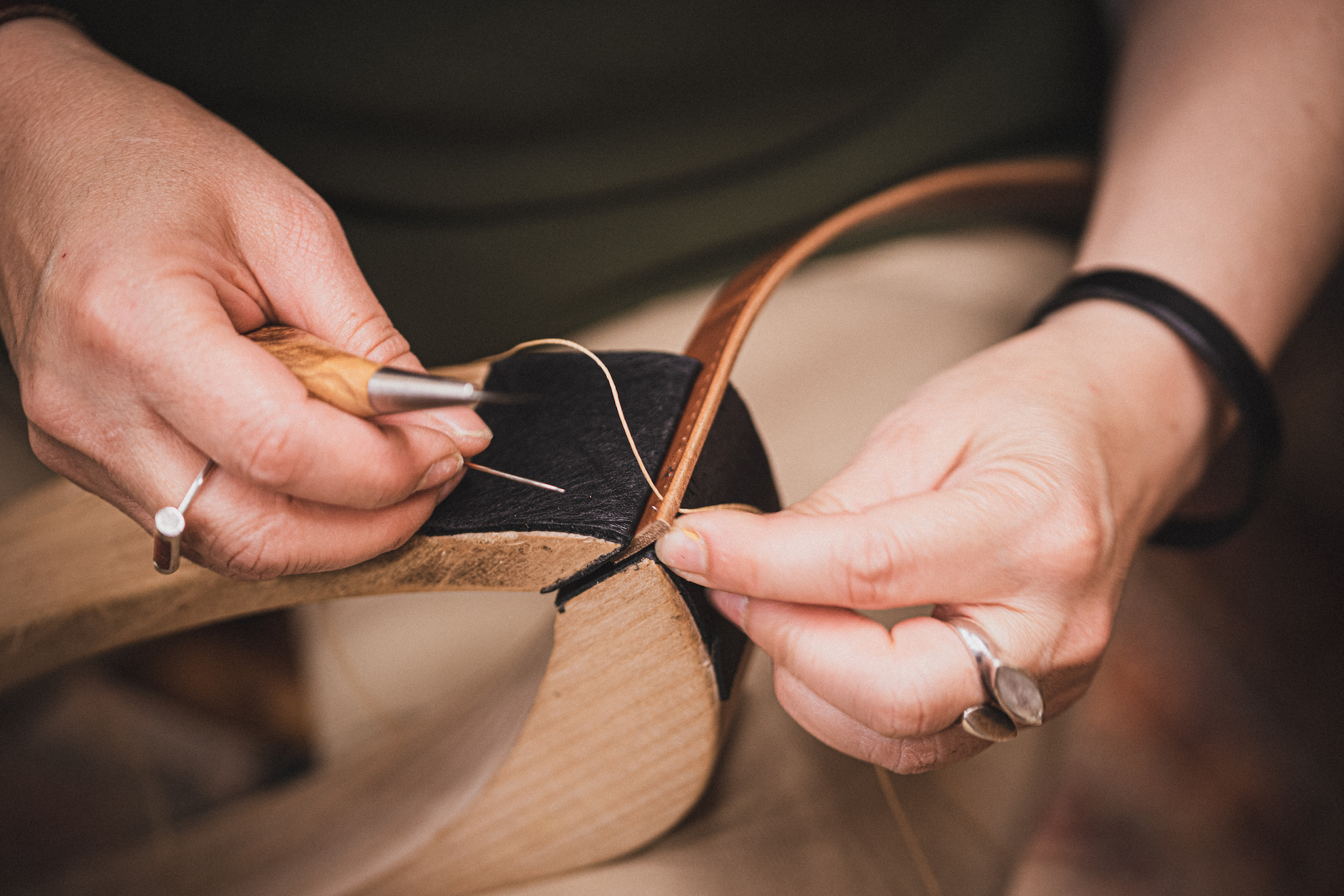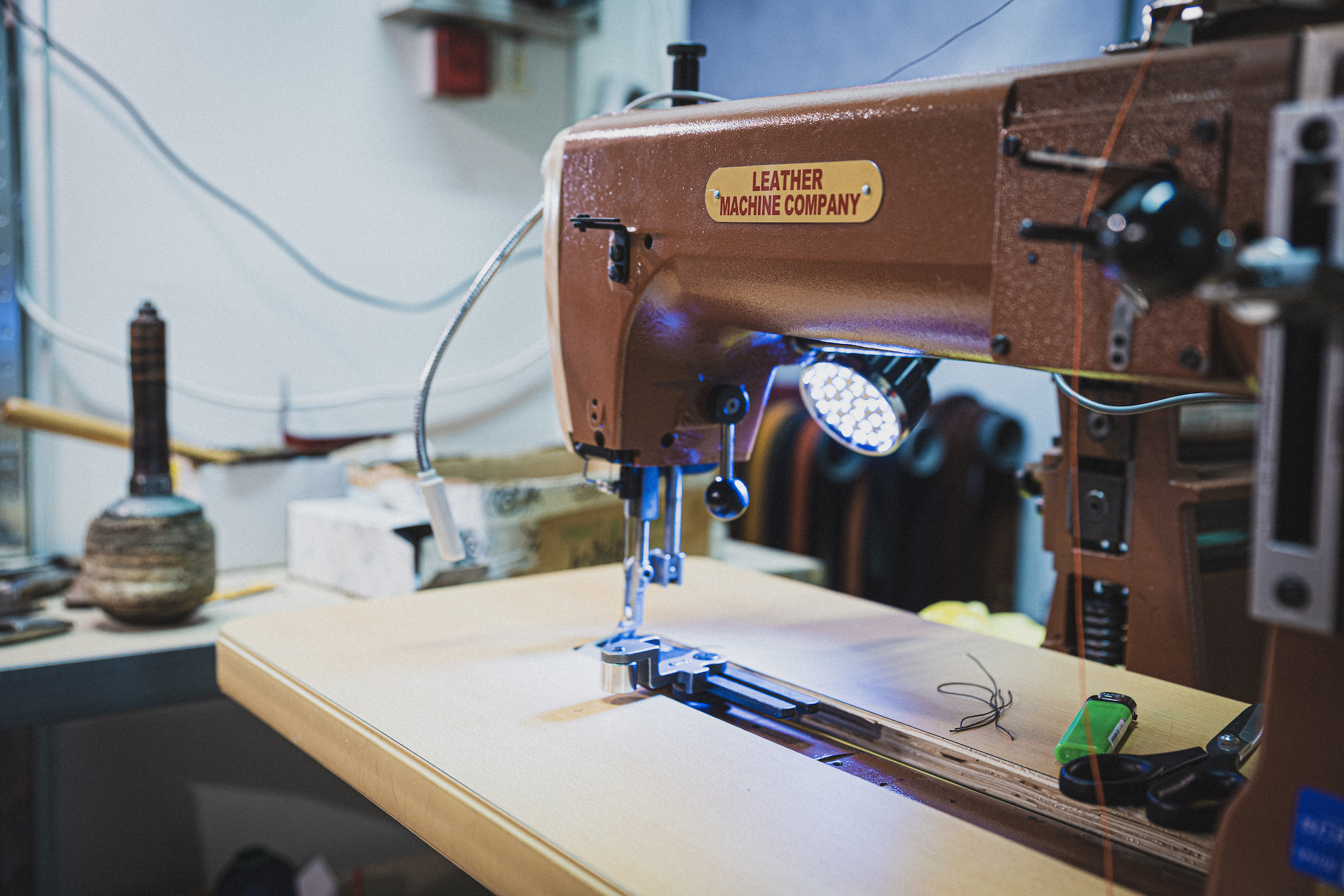 Great people with great products. We were in holiday here and met them in sarlat. Been to the store and they are very friendly and good english speaking French people. Really go to the store.
The wallet and bracelet we bought are great. And the souvenir for my nephew is awesome and unique! Thank you for the great talk and hope to see you ones more !
Ce lieu est un trésor ! En plus des produits variés tous d'une qualité fabuleuse, l'accueil y est formidable. Les conseils y sont avisés et les conversations passionnées et enrichissantes. Amoureux du cuir, en panne d'idée cadeau, ou flânant simplement en ville, en rentrant chez Roch & Gaston, vous en ressortirez forcément gagnant…
Magnifiques ceintures faites sur mesure! Belle boutique et accueil chaleureux, on a adoré assister à la création de nos ceintures !